yawn* damn, 7am already, why am i still awoke?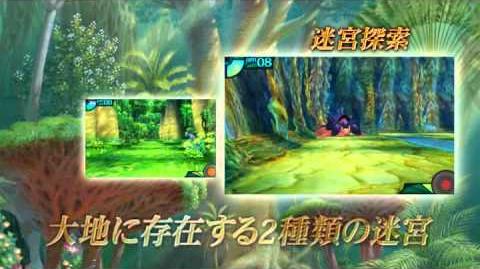 erm... anyhow, this is supposed to be the last video before the game launch
unfortunately it doenst shows anything new or of interest, anyhow will be posting it xP
Ad blocker interference detected!
Wikia is a free-to-use site that makes money from advertising. We have a modified experience for viewers using ad blockers

Wikia is not accessible if you've made further modifications. Remove the custom ad blocker rule(s) and the page will load as expected.